English
Carousel
Are you really the only one who reads your mails?
Your security is not optional
Telecom cannot be the weak link in your company. That is why we work with the experts from Lookout to offer you mobile security solutions, included in our Shape formulas. That's an advantage of €2 per month and per card!
2/3
of digital uses are on mobiles.
91%
of all cyber attacks start with a phishing email.
42%
of SMEs have already suffered a malware attack on mobile phones.
mobile applications have already been analyzed by Lookout.
+1200
URLs per device per day are checked by the Lookout application.
NEW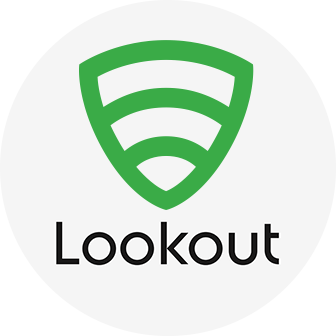 Lookout Premium: a mobile security solution included in Shape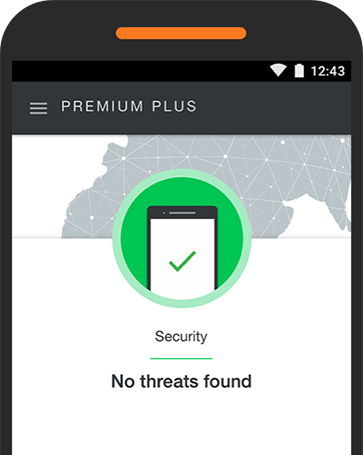 Lookout Premium is an app that allows your employees and you to protect their smartphone and their private life against threats such as malware, security breaches, phishing etc.
easy to use
confidentiality guaranteed
included for free in our Shape subscriptions
possibility to install on 5 mobile devices per user
remote intervention by the fleet manager
Find out all you need to know about the Lookout app in this video.
Already a Shape customer? Download Lookout Premium for free via My Orange. Not a client yet? It's time to change!