02.09.2019
Orange Belgium is introducing three smartphones from the up-and-coming Chinese manufacturer Xiaomi. Your ticket to excellent performance at highly competitive prices. 
Orange is always on the lookout for manufacturers and products that offer excellent quality at highly competitive prices. This is why we work with manufacturers who challenge established market leaders with competitive offers. It helps avoid monopolies and it enables us to give you genuine valuable advice. The Chinese company Xiaomi is such a manufacturer. Xiaomi is currently the fourth largest smartphone manufacturer in the world and is showing the fastest growth. Orange Belgium has added three Xiaomi smartphones to its portfolio. It gives us great pleasure to introduce them to you.

XIAOMI Redmi 7 
Anyone who is used to the contemporary, almost borderless screens, may think the 6.26" screen of the Xiaomi Redmi 7 with its somewhat larger borders looks a little dated. But take a closer look and you'll soon notice that this phone delivers great specifications at a truly affordable price. The fast Qualcomm Snapdragon series octa-core processor, for example, can also be found in flagship Samsung phones. The Xiaomi MIUI 9 version of Android 9.0 PIE takes a little getting used to here and there, but you'll find it performs brilliantly. You'll have no problems getting through the day with the 4000 mAh battery and with two rear cameras (12 and 2 megapixels) and the 8-megapixel front camera, you'll be able to record every moment of it. With 32 GB internal memory, the Redmi 7 gives you plenty of scope, especially since for a smartphone with such a small price tag. And the price? EUR 132.22 (excluding VAT).A stunning price when compared to other phones offering similar performance!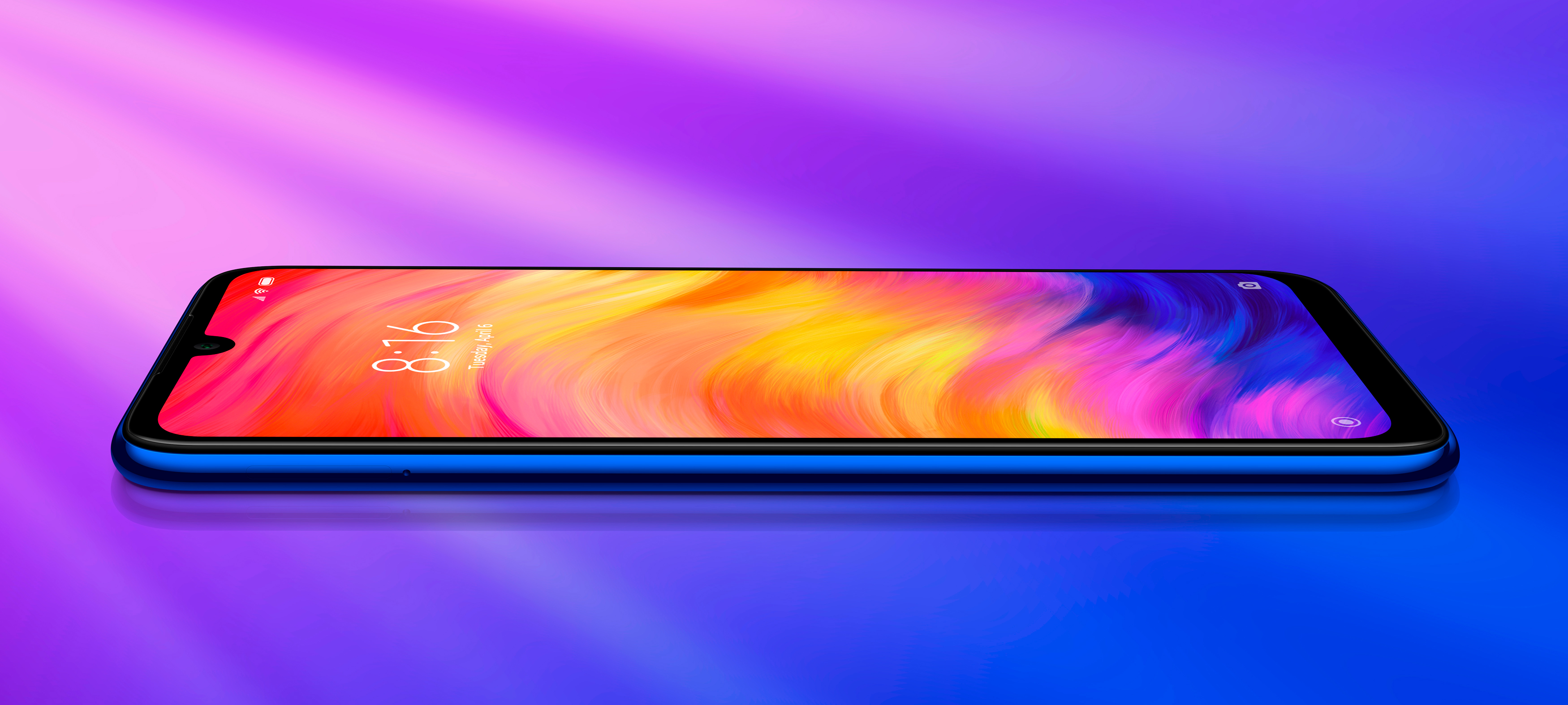 XIAOMI Redmi Note 7 
Are you looking for a smartphone with top specifications and a competitive price? The Xiaomi Redmi Note 7 offers all this and more. This phone runs on a fast 8-core Qualcomm Snapdragon processor,setting a new standard for other phones to live up to, while the 4000 mAh battery will easily see you through the whole day. Orange offers you the Redmi Note 7 version with 64 GB internal memory, giving you plenty of operating space. The biggest selling point of this highly affordable Xiaomi smartphone is the cameras. One of the two rear cameras takes 48 megapixel photos, meaning you'll have seriously sharp photographs, especially in daylight. Your selfies are also certain to be successful thanks to the 13-megapixel front camera. In a nutshell, the XIAOMI Redmi Note 7 is a beautiful, high-performance device, available at the highly competitive price of EUR 181.81 (excl. VAT). 
What's more, if you subscribe to Shape, you will receive this device totally free of charge. (Hardware Bonus Program).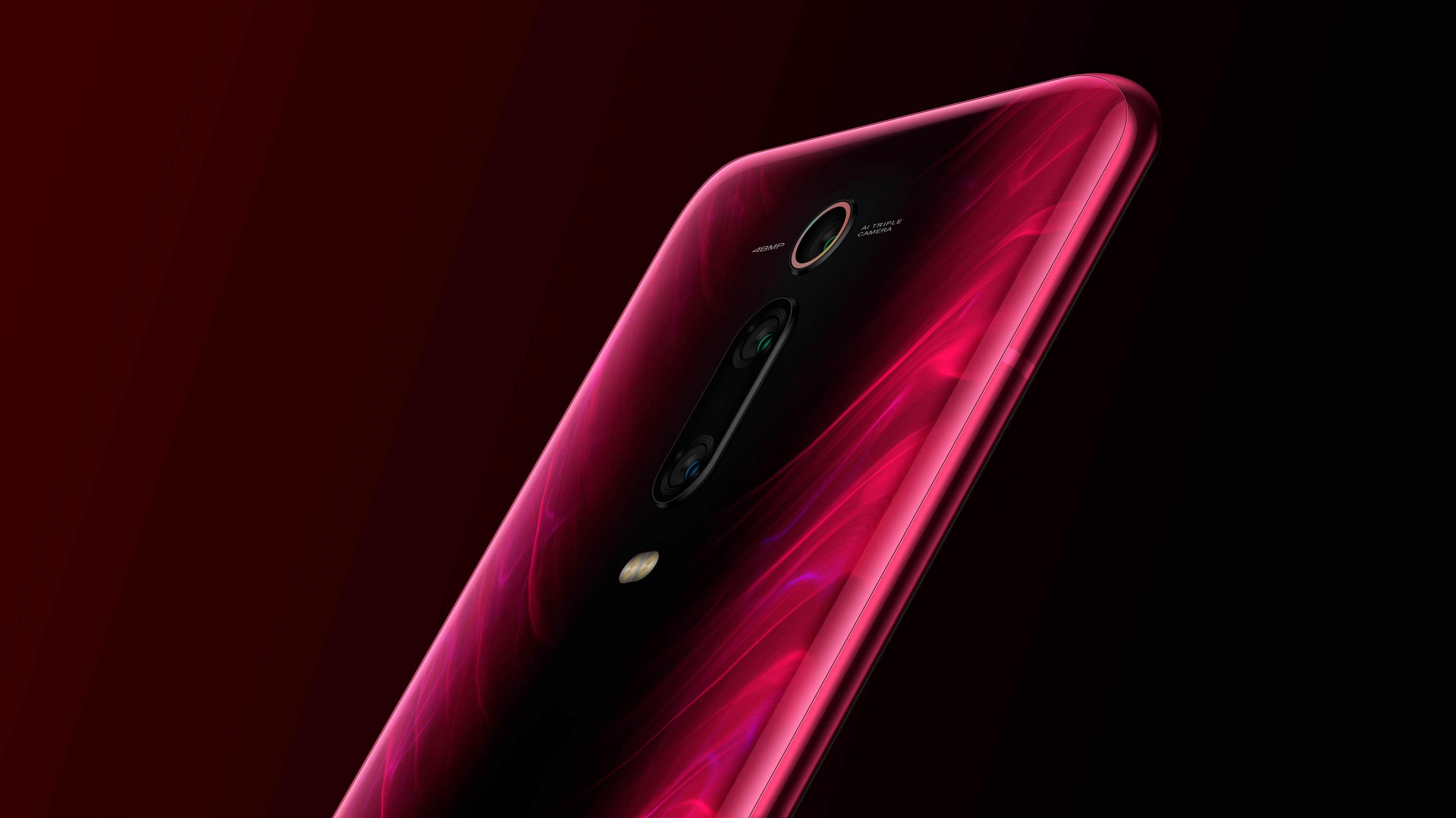 XIAOMI Mi 9T 
The Mi 9T is one of manufacturer Xiaomi's top models. It easily matches the performance of flagship devices of more expensive brands: an almost borderless 6.39" screen, the brand-new fast Qualcomm Snapdragon 730 processor, an impressive internal memory of 128 GB, the Android 9.0 PIE operating system and a large 4000 mAh battery that will last you a whole day. This Xiaomi device is equipped with three rear cameras: the main 48-megapixel camera, an 8-megapixel telephoto lens and a 13-megapixel wide angle lens. These achieve brilliant results, certainly holding their own in this market segment. The 20-megapixel pop-up front camera is truly remarkable: it slides out automatically from the top of the phone when required. This also means that you have a notch-less screen. Xiaomi is selling this phone at EUR 314.04 (excl. VAT). See how that compares to Samsung and Huawei phones. This phone gives you great value at a truly affordable price.
Looking for top performance at a rock-bottom price? Then don't miss the Xiaomi phones.

Hello, Interested
in our offer?
Welcome to
Orange Business.