new technologies
:
future-oriented entrepreneurship
New technologies are constantly creating fresh opportunities for the business world. Discover the possibilities of the Internet of Things, virtual reality or artificial intelligence and learn how 5G can support the growth of your business.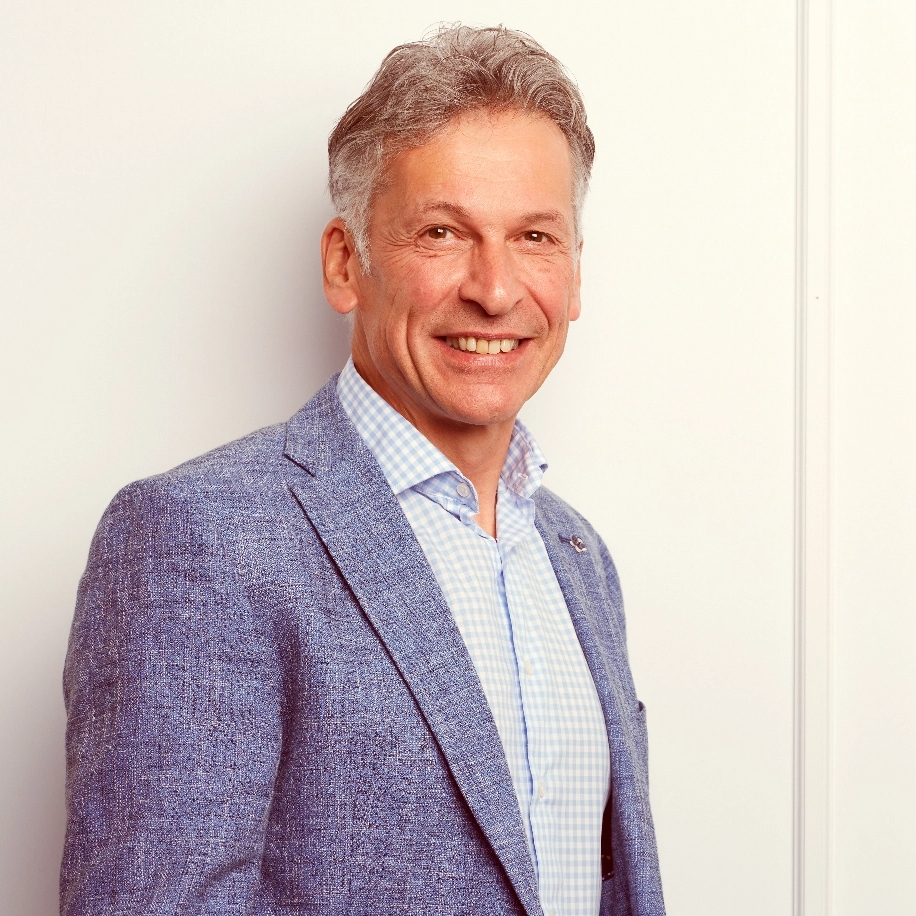 Michaël Peeters Director Innovation and Business Development, Orange Belgium
Experts talk
"Augmented reality, connected vehicles, edge computing… These are all new technologies with one common denominator: 5G. Because of the specific characteristics of this mobile network, 5G should be viewed as an accelerator and a multiplier of the digital transformation.
Thanks to 5G, the possibilities for digital applications are endless and extend to all industries. It's mainly a question of courage."

Hello, Interested
in our offer?
Welcome to
Orange Business.