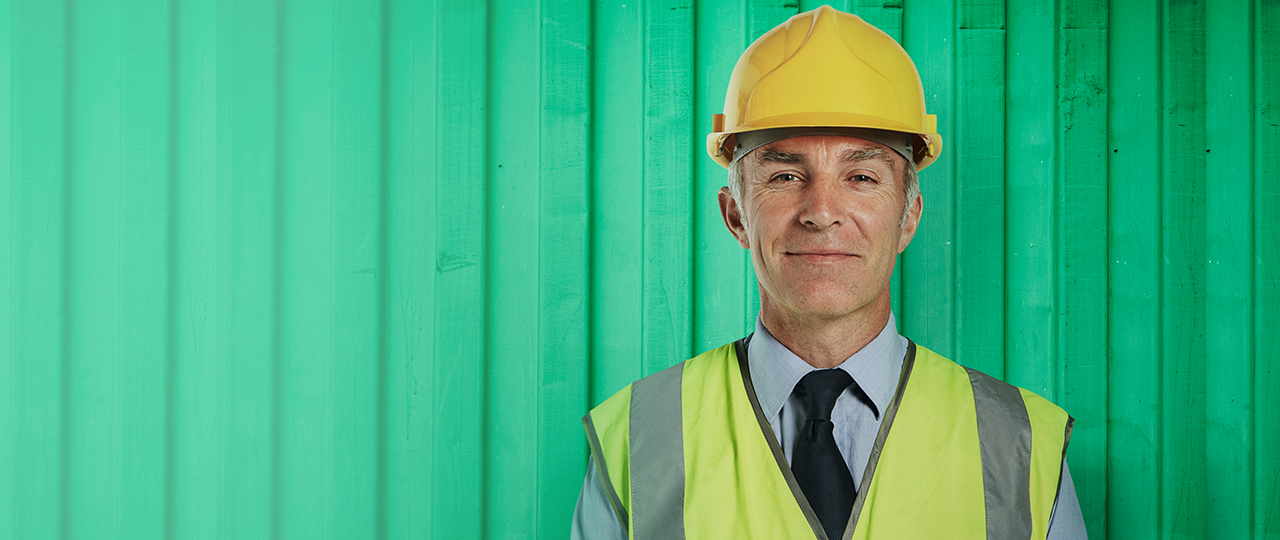 Protect your critical systems, customer and employee data

Interested in our offer?
Would you like a commercial appointment? A consultant will call you back.
Related articles
27.12.2016
How long have you been using your smartphone? One, two, three years? Thanks to faster updates, recent models are safer for your corporate network.
18.05.2016
More and more employers are using their own mobile devices in a professional context. Orange offers Mobile Device Management for large companies, to make sure you have the optimal management of your mobile fleet.
27.12.2016
Phishing is when a fraudster fishes for confidential information such as passwords or PIN codes. Make sure you do not get caught.
Learn more about Security
Read how customers get more out of Orange's solutions.

Be inspired by informative reports, white papers and best practices.

Learn how to use our solutions optimally.
Our Security solutions
Offer employees at different sites secure access to your corporate network thanks to a secured private data network.