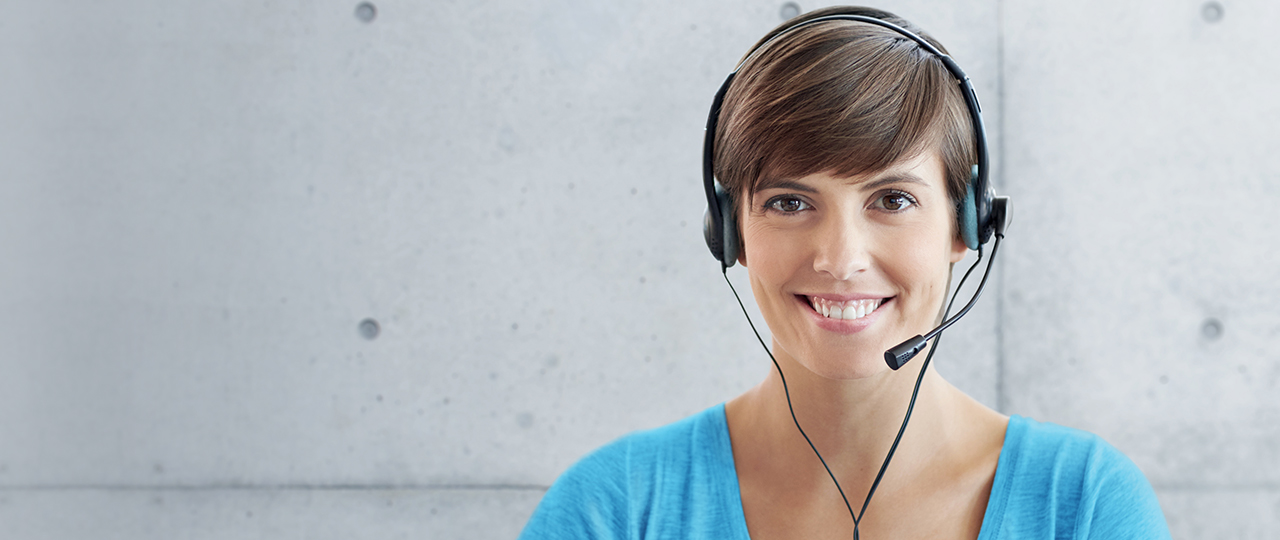 Orange understands your business and is responsive to your needs

Interested in our offer?
Would you like a commercial appointment? A consultant will call you back.
Related articles
26.06.2017
You are undoubtedly very busy and that means efficiency is key. Orange understands this perfectly and that is why we developed the Customer Zone, an online tool that allows you to manage your fleet 24/7. 
07.03.2018
Caroline Biss's requirements have evolved quite a bit in recent years. Orange has always keyed on the technological evolution.
06.07.2017
When you buy new mobile devices, what do you do with the old ones?
Learn more about Care
Read how customers get more out of Orange's solutions.

Be inspired by informative reports, white papers and best practices.

Learn how to use our solutions optimally.
Our Care solutions
Count on the expertise and professionalism of your Business Expert to answer all your questions and provide the right solutions.

Consult your invoices and manage mobile subscriptions and orders of smartphones, tablets and accessories, in your customer zone.

The mobile app My Orange comes with our Shape mobile formula to give you a clear view of your usage at any moment.