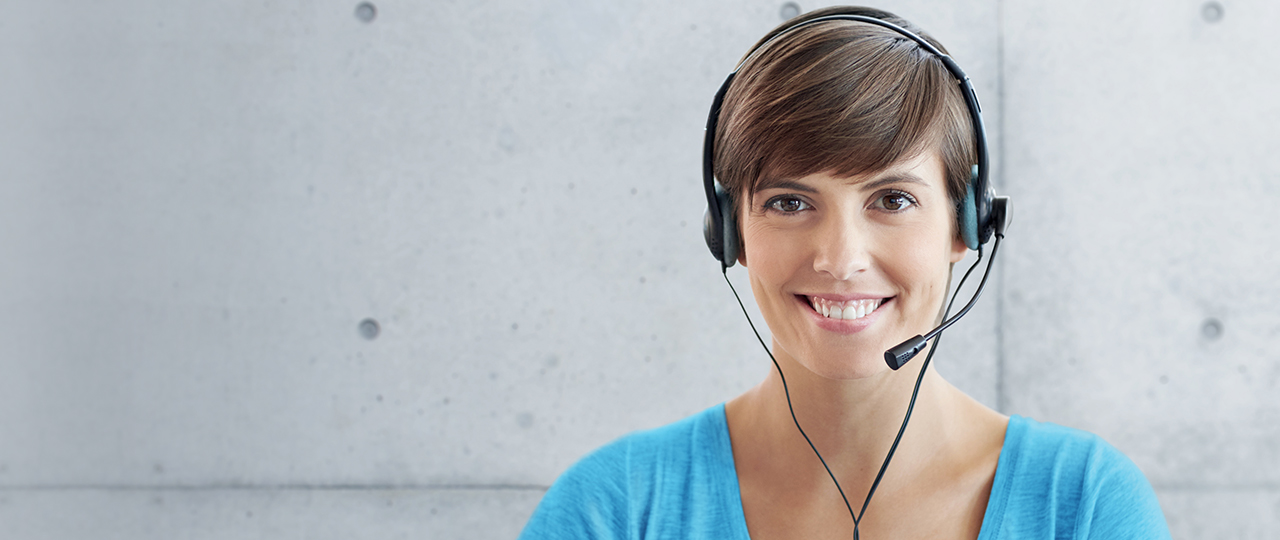 Orange understands your business and is responsive to your needs

Interested in our offer?
Would you like a commercial appointment? A consultant will call you back.
Discover the Hardware Bonus Program and buy the best 4G smartphones selected by experts at a nice price.

Our experts provide integrated solutions that focus on your requirements: for mobile and fixed telephony, voice and data traffic and Internet of Things solutions.

More mobility makes your organisation better. But how do you select the ideal smartphones, mobiles phones, tablets, laptops and hybrid devices?

You are undoubtedly very busy and that means efficiency is key. Orange understands this perfectly and that is why we developed the Customer Zone, an online tool that allows you to manage your fleet 24/7. 

Learn more about Fix Corporate (formerly known as Matrix Solutions), the renewed fixed-data and telephoning solution from Orange, designed specifically for companies.

Caroline Biss's requirements have evolved quite a bit in recent years. Orange has always keyed on the technological evolution.

When you buy new mobile devices, what do you do with the old ones?

More than half of employers pay for the private telecoms usage of their staff. Invoice Split is therefore gaining in popularity and with good reason.

Orange's Business Experts are a professional specialist team of experts and help you with the management of your telecommunications.

From now on, the mobile operator will also be compensating the non-reducible emissions from its operational activities.

Blokker first had the ISDN till connections at more than 200 shops converted to ADSL. Then it moved on to VDSL. This made the tills faster and more secure. The support from Orange was crucial in this respect.
Learn more about Care
Read how customers get more out of Orange's solutions.

Be inspired by informative reports, white papers and best practices.

Learn how to use our solutions optimally.
Our Care solutions
Count on the expertise and professionalism of your Business Expert to answer all your questions and provide the right solutions.

Consult your invoices and manage mobile subscriptions and orders of smartphones, tablets and accessories, in your customer zone.

The mobile app My Orange comes with our Shape mobile formula to give you a clear view of your usage at any moment.