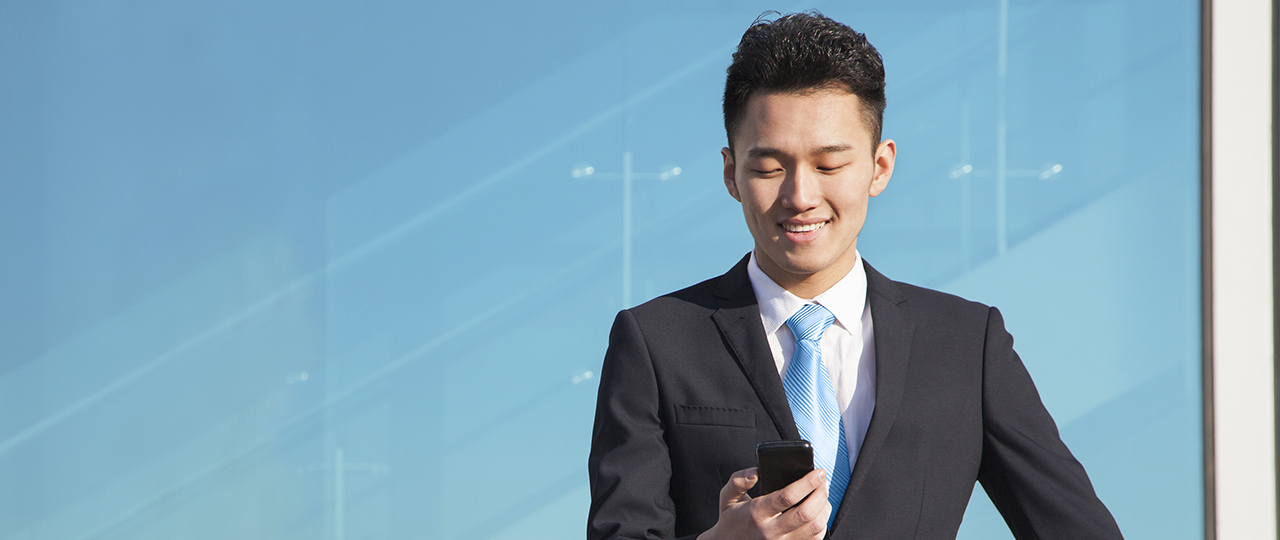 Cutting-edge technology and innovation
Crowd monitoring follows the movement of people flows. We spoke to Peter Rakers of Cropland about this technology.

To provide the support for its new Discoverer black box for managing the driving of cars, EURECA SDS uses SIM cards and the Orange network in the context of dedicated M2M support. 

The Orange Group offers you the international innovativeness of a global telecom player. More then 5,000 research & development staff ensure you always have the most advanced technologies available.

4G is useful for your company's mobile devices, but it is also a valuable tool for your temporary and back-up connections. Do you know all the benefits of the Orange 4G network?

Chris Barnard from research bureau IDC and Michael Peeters from Alcatel-Lucent discuss the future of the corporate network.

Matt Hatton, renowned analyst, and Saskia Van Uffelen, leading lady in the technology sector, on the company of the future.

Connectivity, hardware, management and applications are the pillars of the vision of Enterprise Mobility taken by Orange. Colleague Frank De Weser explains.

With Orange event organisers are now able to obtain information, practically in real time, on the number and flow of visitors.

What will the coming years bring in the field of mobility? With two experts, we look at the most important developments for companies.

In biometry your body is used as a password. This technology may put an end to the traditional password.

In conversation with Ettienne Reinecke, Chief Technology Officer at Dimension Data, about corporate networks.
Learn more about Tech
Read how customers get more out of Orange's solutions.

Be inspired by informative reports, white papers and best practices.

Learn how to use our solutions optimally.
Our Tech solutions
Thanks to our recognised expertise, the best tools, experienced Business Experts, and reliable network, you benefit from all the possibilities the Internet of Things has to offer.

Use our network data for your Data Analytics application. Improve your services and stay a step ahead of the competition.

Excellent network coverage for making mobile calls and browsing the internet − anywhere, anytime − under the best conditions. In 2G, 3G and 4G.