5G for Business
Companies thrive on innovation.
We work to shape yours.
With 5G, we are entering a new era - one of faster, smarter and more efficient connectivity.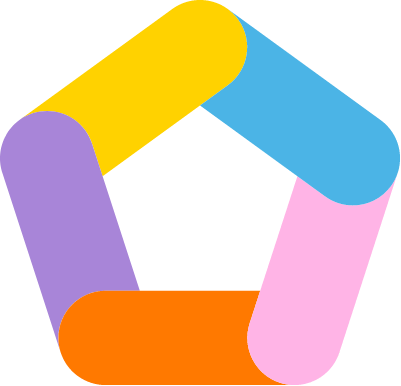 Hello, Interested
in our offer?
Welcome to
Orange Business.
Thanks for your interest in our offers, let's schedule a meeting.
Are you already an Orange Business customer?