09.09.2022
For AI to operate at full capacity, the first thing you need is high-quality data. This is the only way to make high-impact decisions. Careful data management and a data-driven business culture are also cornerstones of a well-defined strategy.
Artificial intelligence and big data are flourishing and promising technologies for businesses in just about every industry. While their true revolutionary potential lies in their convergence power, in reality this often doesn't happen.
Data quality: crucial ingredient of AI 
"There is a clear rift between data and strategy," says Benjamin Protais, Tribe Lead Data Strategy Europe at Business & Decision. The company was founded in 1992 and specialises in big data, AI and digitalisation. Orange Business Services (OBS), which is part of the Orange Group with Orange Belgium, took over the company in 2018. OBS has become the market leader in management consultancy and the integration of data intelligence and digital experience. "Data is a business asset these days. If companies want to leverage it, they must become data-centric," Protais explains.
"This means that companies that still implement a process-oriented approach must evolve towards an information-oriented organisation, one that manages internal and external data in an efficient, structured manner. This requires a mesh data approach: a decentralised approach to data architecture that benefits from a field-oriented design characterised by 'self-service'. Subsequently those companies must devise a data strategy in which data and AI serve the business model. They view their data as a jointly managed business asset."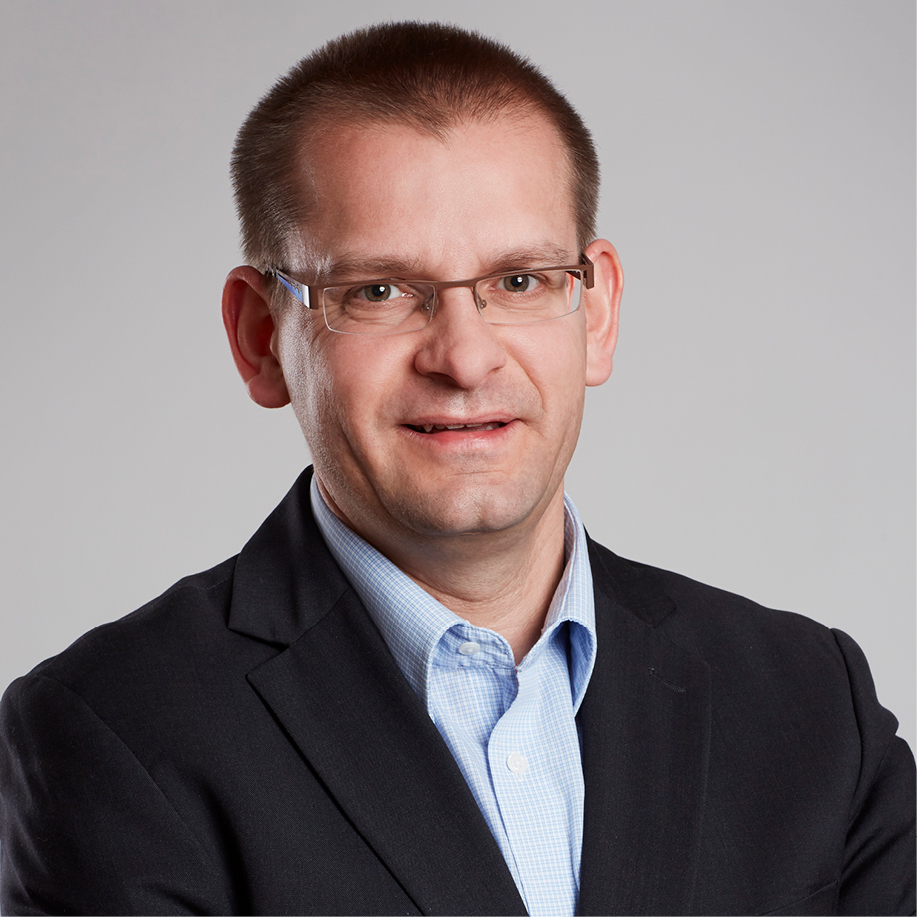 "This demands solid commitment from both management and individual teams. The combination of a top-down approach and a bottom-up strategy is also an important success factor. However, the true turning point is the anchoring of the data culture. That is why it is a good idea to appoint a chief data officer, who monitors all business levels. The data culture in our businesses today is far too weak."
Innovation through data, thanks to AI
In addition to the basic requirements, AI and machine learning can also be powerful innovation tools with the aid of data. "Machine learning is fundamental to innovation," says Jérémy El Aïssaoui, Tribe Lead Artificial Intelligence at Business & Decision Belgium. "These are often problems that people have a hard time handling – especially in a language that computers understand. Machines must be able to learn on their own." The use of artificial neural networks has boosted the performance of algorithms. They outperform humans and are able to solve the most complex problems. And they do it increasingly quickly.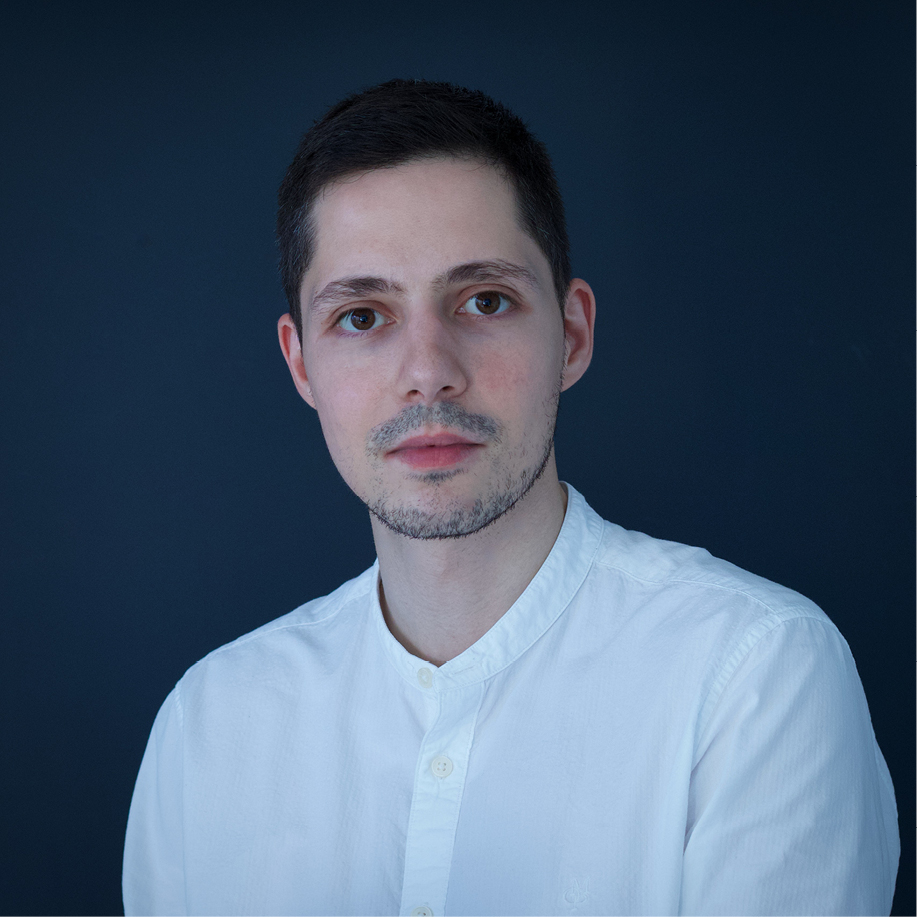 El Aïssaoui sums up a few applications in which AI, and the innovations that come with it, offer significant added value. "Think of visual inspection in quality control, the selection of essential information from research reports, prognoses based on stock data, monitoring crop harvests with the aid of satellite images, the prediction of raw material prices, etc."

Hello, Interested
in our offer?
Welcome to
Orange Business.