10.07.2023
From its control centre in Antwerp, Seafar controls unmanned vessels. 5G standalone gives the captain a full 360° view remotely thanks to VR and the ability to intervene immediately in case of problems.
With the support of FPS Economy, SMEs, Self-Employed and Energy.
Name
Seafar
Sector
Transport
How 5G is used?
Remote control of unmanned container ships
What 5G has to offer
Bandwith, Latency
Seafar is a Belgian technology company that helps shipping companies and ship owners to deploy unmanned vessels and ships with reduced crews. The company has a control centre in Antwerp, where its operators control the vessels remotely. Innovative algorithms play an important role in this, for example by identifying obstacles.
The container ships that Seafar controls remotely are equipped with cameras, which currently send their footage to the control centre via 4G. "This approach allows us to reduce the environmental footprint of shipping," says Ghazaleh Kia, R&D Project Manager at Seafar. "The aim is to contribute to the EU's green ambitions."
Control guarantees
Last year, the Antwerp company submitted a grant application to the federal government along with Orange, e-BO Enterprises, POM West Flanders, Howest university college and KU Leuven for a proof-of-concept that enables remote control by 5G. The consortium's application was approved this year. "Thanks to 5G's higher bandwidth, we can deploy 360° cameras with high image quality that give the captain in the control centre a virtual reality experience through a VR headset. That improves situational awareness," Kia explains.
5G's low latency also plays an important role in many situations, says Stefaan Van Aken, Orange's 5G Customer Solution Architect who designed the 5G architecture for this project. "If the ship's captain in Antwerp moves the steering or speed lever, the ship has to respond as quickly as possible, even if it's 100 km away in a completely different part of the country."
Another advantage of 5G over 4G is that it allows Orange to guarantee Seafar the necessary network performance. "With 4G, the network can become saturated," Van Aken adds. "Imagine a ship passing through a place where a big event is taking place, say a concert. This may reduce the available bandwidth or may cause orders from the control centre to arrive with more of a delay. 5G network slicing gives the ship its own network highway."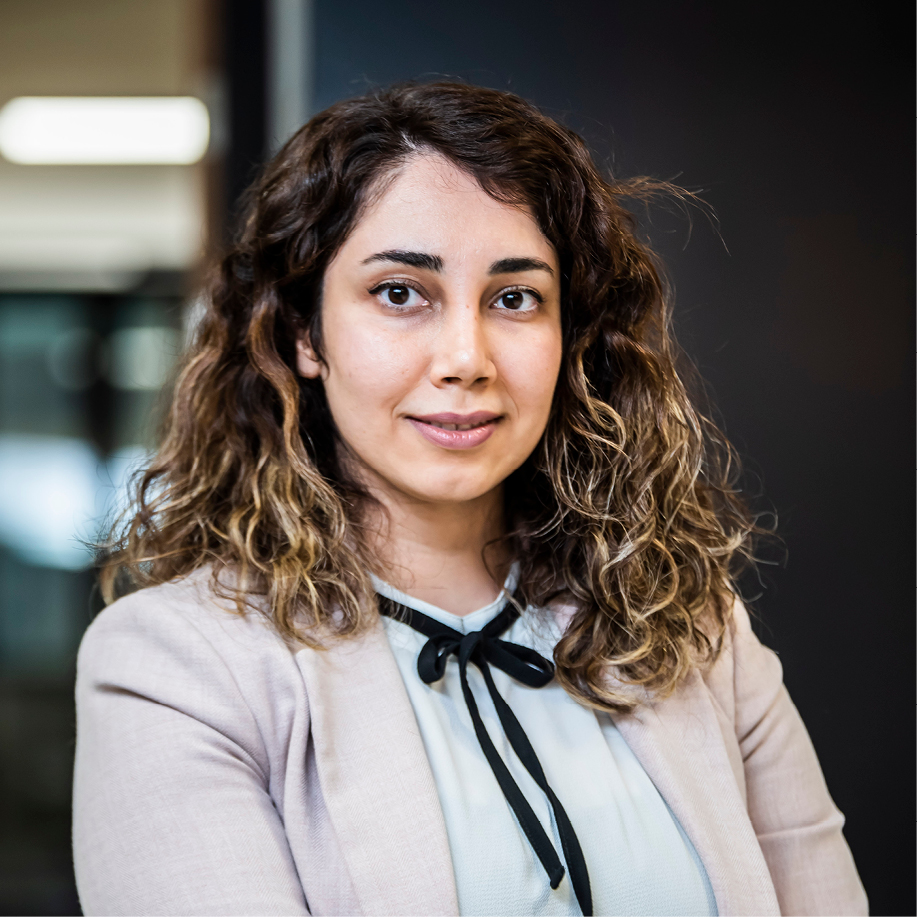 Coverage everywhere
Ships will be equipped with ten cameras for 5G remote control: one forward-looking camera at the bow, seven cameras at the stern both forward- and port-looking, and two cameras at the engine room. "Mobile antennas are mounted on top of the ship and there are a router and firewall on board," Van Aken explains.
Of course, there has to be good 5G coverage all along the container ships' route. "We are working with Orange to make this happen even in the most rural areas," Kia says. In a first phase, tests will be carried out in the controlled environment of Orange's 5G Lab in Antwerp. In a second phase, a test will be performed along the actual route. This will make use of Flanders Smart Fields, the private 5G network of e-BO Enterprises, deployed, among other things, to support the use case around semi-autonomous sailing.
5G is currently still a developing standard. Vendors are constantly adapting their network equipment to the latest releases of the 5G standard and operators like Orange test and validate the new equipment. "Fortunately, we have already gained a lot of expertise with 5G," Van Aken points out. "We have been working with a 5G SA network in the port of Antwerp since 2019. We were one of the first operators in Europe with a working public 5G SA network. We have been testing the technology ever since then, so we now know what its possibilities and limitations are."
More sustainable inland navigation
The project's aim is to demonstrate that 5G standalone can remotely control a ship in a safe and reliable way. "We really see this project as a game changer," Kia says. "Thanks to 5G, we can have even more unmanned inland shipping vessels, which will cut costs, make the use of the vessels more efficient and reduce carbon emissions."
Finally, she emphasises that the project's success is due to the close cooperation between the partners, each of which brought its own expertise: "Orange designs, delivers and manages the 5G network components, while e-BO Enterprises manages and configures the Flanders Smart Fields private 5G network. KU Leuven checks interference with other technologies and verifies the efficient use of the radio spectrum, while Howest is investigating the possibilities of 360° on-board cameras and the effects of VR glasses on the captain. And POM West Flanders will use the results to promote the Westhoek as a smart connected region, to be an inspiration for other rural areas."
Are you planning a project with 5G and in need of a test environment? Or would you like to explore with our experts what value 5G could add to your business? Discover all the possibilities of 5G.

Hello, Interested
in our offer?
Welcome to
Orange Business.