20.05.2022
Want to combine internet with fixed and mobile telephony? What about transferring calls? Every SME struggles with these questions. The good news is that A.S. Mobility, partner of Orange Belgium, has the answer with the convergent Shape & Fix offer.
"Our ambition? To introduce every SME to the telecoms possibilities of the 21st century," says Nicolas Dussart, sales manager at A.S. Mobility, a subsidiary of Orange Belgium. "With the slogan 100 % business, 100 % Orange."
A.S. Mobility markets the complete Orange B2B telecom range. "The convergent Shape & Fix formula is one of our company's showpieces," Dussart explains. "Shape & Fix combines bespoke mobile telephony, a professional fixed internet connection – with unlimited internet, uninterrupted services thanks to 4G backup and free installation – and fixed telephony. In addition, customers can opt for cloud-based TV and telephony."
He adds: "When it comes to telephony or the internet, companies often have very specific questions or issues. Many customers have trouble identifying the optimum solution for their business. That's where we come in. It's our mission to help every customer make the right choice. We know the Shape & Fix formula inside out, so we always find the most suitable option for every business."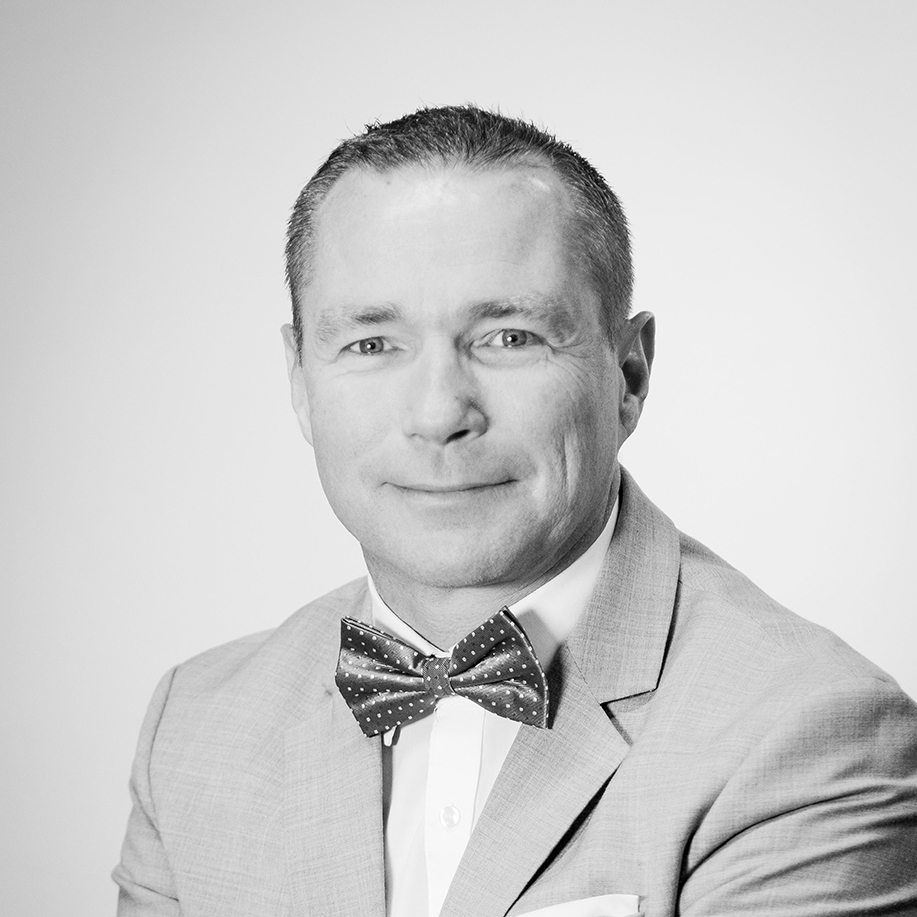 Sodibel
"We were looking for a total package tailored to our staff. We also needed a partner who is always available because we often work in the evenings and at weekends."
Since 1973, Sodibel has specialised in import and export for large retailers in the Benelux and France. Mobile telephony is an essential work tool, primarily for reporting and support. "We used to work with a different partner but the offer of A.S. Mobility instantly appealed to us – in terms of both service and cost. They offer a truly bespoke solution," says Chris Istiry, CFO of Sodibel. "Bear in mind that we also work in the evenings, at weekends and on public holidays. A.S. Mobility is always reachable and they are always there when we need them. We regularly receive offers from the competition but I'm convinced that the Orange products, service and prices from A.S. Mobility are head and shoulders above the rest."
Nicolas Dussart: "We always strive for a solution that is a perfect match for the needs of the company and its employees. At Sodibel, the employees had to be as accessible as possible – including outside standard office hours."
 
Faubourg
"We were looking for a user-friendly web interface and the possibility to add extra options if and when our company needs them."
Maxime Faulx is the general manager of Faubourg in Waterloo, which specialises in tyres and the maintenance, purchase and sale of second-hand cars. He recently switched to the Shape & Fix formula. Now he can send multiple messages at once, connect conversations between several colleagues and take advantage of the user-friendly online interface. "We can work more efficiently now and react even more quickly to our customers' queries," he says. "For the time being we are only using part of the Shape & Fix services, but in the future we will definitely add new functionalities."
Nicolas Dussart: "The strength of A.S. Mobility and Orange Belgium? We know our customers. We listen attentively to their needs. And we realise their project from start to finish – including support and after-sales service. With the Shape & Fix formula, employees can be reached anytime, anywhere, thanks to the combination of mobile telephony and internet connection. In short: it's an interesting solution for many SMEs."
Discover Shape & Fix , the all-in-one solution for your business

Hello, Interested
in our offer?
Welcome to
Orange Business.