14.04.2022
Sustainability is a priority for Orange Belgium. With our new re programme and the launch of the Eco Rating, we're giving the sustainable smartphone market a boost, helping companies to reduce their footprint and benefit from the circular economy. 
Re

: making efficient use of your smartphones
"In Belgium alone, there are currently more than 2 million mobiles phones gathering dust," says Isabelle Vanden Eede, Chief Communication, Brand & CSR Officer at Orange Belgium. "That's a great shame, particularly when you know they can be repaired, reused or recycled. To further promote environmentally friendly smartphone use, Orange Belgium is launching the re programme, which focuses on four cornerstones: return, repair, refurbishment and recycling."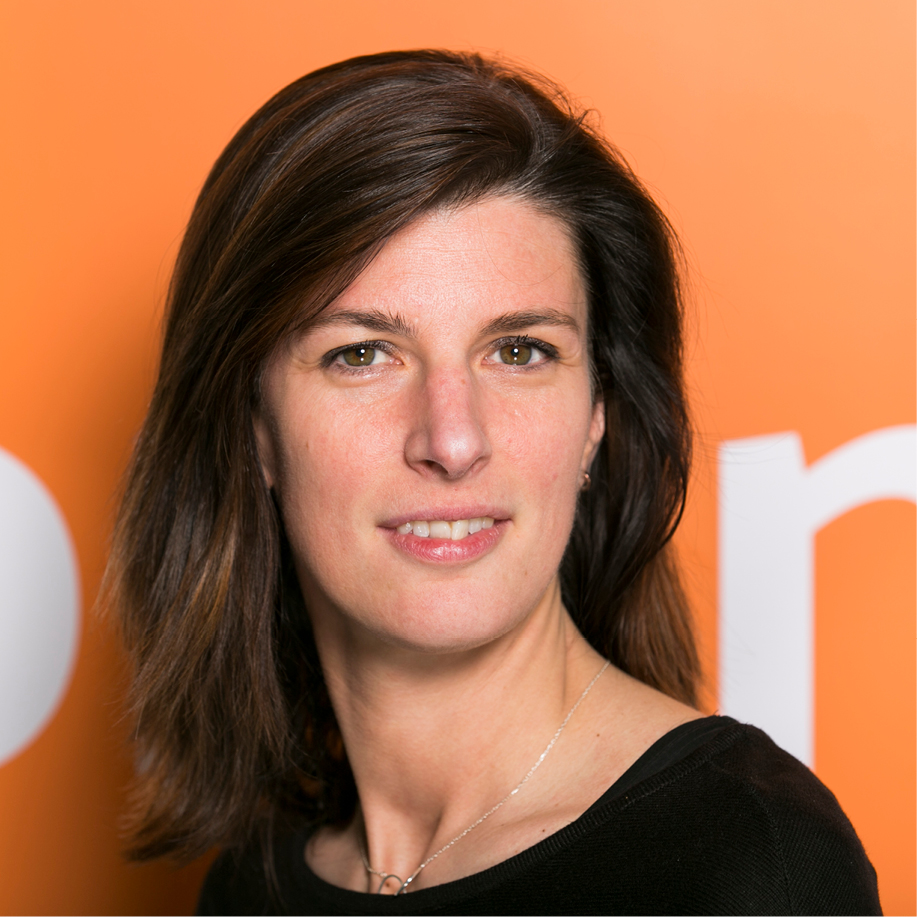 Return (Business BuyBack): a voucher in exchange for your old phones
With Business BuyBack you can ask Orange Belgium to collect your employees' old phones. In exchange, you will receive a voucher, the value of which will depend on the condition of your phones. Orange Belgium will always ensure that any professional and personal data is permanently deleted before repurposing the equipment.
Repair: extending the life of your phones
A battery problem or perhaps a broken screen? There's really no need to buy a new phone. Just go to your Customer Zone and request that your employee's broken phone be repaired. There's no need to travel anywhere and no disruption to your work schedule.

 
Free collection and delivery
The broken phone is collected free of charge and returned to the address of your choice when repaired.
Free replacement phone
Your employee receives a replacement phone while the device is being repaired so they can always be contacted.
VIP service
Urgent? Your phone will be repaired and returned to you the next working day.
Refurbishment: save 30 kg of CO2 per phone
Orange Belgium breathes new life into phones by selling refurbished devices. Your employee will receive a smartphone that is as good as new but at a much lower cost and with a significantly lower impact on the environment. Using one refurbished mobile saves 30 kg of CO2. And you don't have to compromise on quality: the devices are carefully checked and updated with the latest operating systems, and all accessories are included.
Recycling: recover 90 % of materials
Is it really impossible to get your employee's smartphone to work? Then we will ensure it is recycled. In doing so, 90 % of the metals and raw materials used to manufacture the device are recuperated.
New smartphone? Check out the Eco Rating!
Sometimes buying a new phone is an absolute must. However, even then you can still make an environmentally friendly choice. Isabelle Vanden Eede: "We want to give our customers the opportunity to make a well-considered choice when it comes to buying phones and the environmental impact. That's why we are giving our smartphones an Eco Rating or eco-score. The higher the rating, the better for the environment. That makes everything crystal clear for our customers, our suppliers and, of course, ourselves."
The Eco Rating is a joint initiative by Deutsche Telekom, Orange, Telefónica, Telia Company and Vodafone. It is a score out of 100 based on 19 criteria that takes into account, for example, the sustainability of the materials used, their recyclability, transport and packaging. 
A phone purchase, BuyBack or repair? Do it all easily in your Customer Zone.

Hello, Interested
in our offer?
Welcome to
Orange Business.