20.10.2023
How to reduce the environmental impact of public buildings in Brussels? Trigrr, an Orange Fab winner, is contributing with Smart Building, a world-first solution that orchestrates all the technologies used in a building. We met its CMO, Sébastien Degrave.
Within the scope of a public-private partnership with IRISnet and Paradigm, Orange Fab launched a Smart City programme in 2023 aimed at improving the environmental impact and user comfort of buildings in Brussels. Three Belgian start-ups were selected to develop pilot projects in the coming months.  
Welcome to the building of the future in Brussels. Welcoming music plays in the background when you arrive and the lift is waiting for you. The air conditioning is on in your meeting room and the projector is ready to start. The equipment goes into standby mode when you leave the room. 
Does this sound like a sci-fi movie script? Think again. The Belgian start-up Trigrr achieves this feat at optimised cost, without replacing your existing equipment. Its secret? Interoperability.
 
Greater comfort and energy savings
Sébastien Degrave, CMO at Trigrr, explains: "We have created a building operating system that interacts with all the equipment in a building: heating, lighting, sensors, access control, video, audio, lifts, automatic blinds, etc. Trigrr already recognises more than 80,000 devices." 
On top of the obvious benefits in terms of management and comfort, Trigrr helps reduce the environmental impact. "Innovation and energy savings can go hand in hand," Degrave points out. "Our solution is holistic and technology-neutral. We convey a message about being economically smart: stop installing costly new systems that tax the environment and make the most of existing solutions."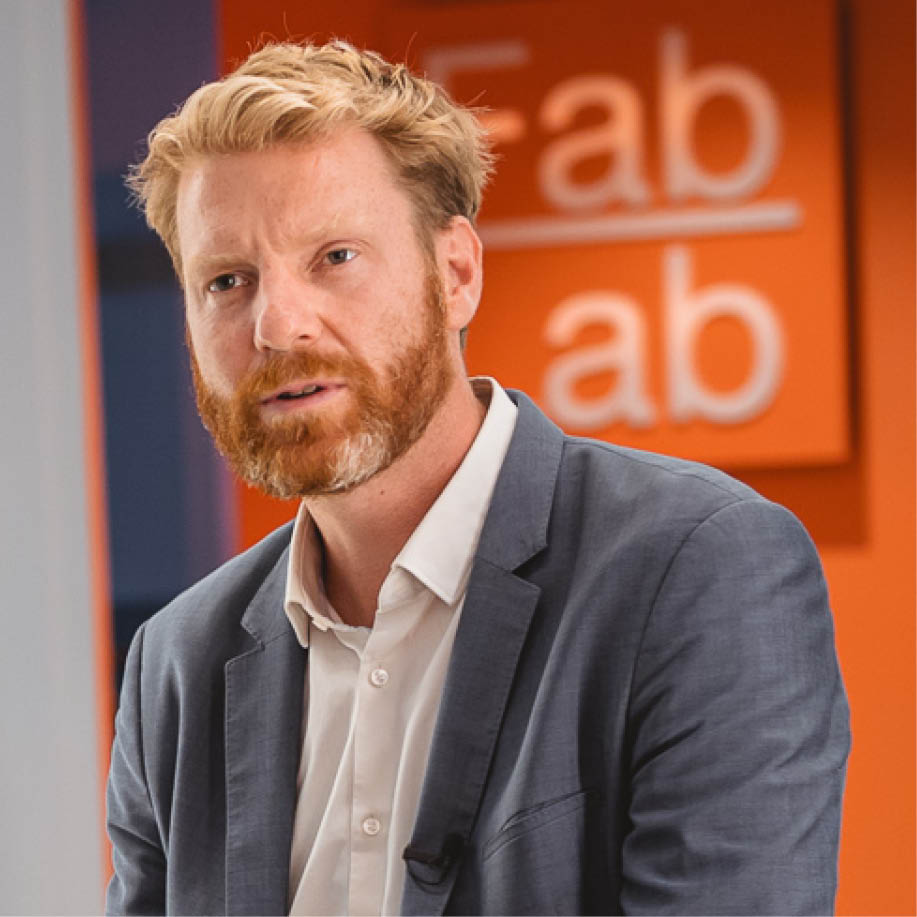 Trigrr squares the circle
"We are the only company in the world to centralise both data and control," says Degrave. This performance also meets the needs of real estate managers. "The Covid pandemic changed the way of working and office space is becoming harder to lease. We need to improve the user experience and cut costs, without significant investment in equipment." This is where Trigrr comes in, and at a reasonable price. This is another asset of the company: Trigrr is available from €0.2/m². "This means less than €200 a month for 10,000 m². It's unbeatable," Degrave says.
For owners, there are clear benefits: lower rental vacancy rates and an increase in the value of the property, which in turn allows for a higher rent. And all this is guaranteed by the WiredScore label, the global standard in the field of smart buildings. "What was part of the future several years ago is now here," says Degrave.
Within the scope of its partnership with IRISnet and Paradigm, Orange Belgium is pleased to join forces with this Belgian start-up and two other companies, Builtwins and Shayp, to promote building efficiency in Brussels. The project will start with a pilot project on a public building. These could be the first notes of a grand symphony that will soon reverberate across Brussels Smart City.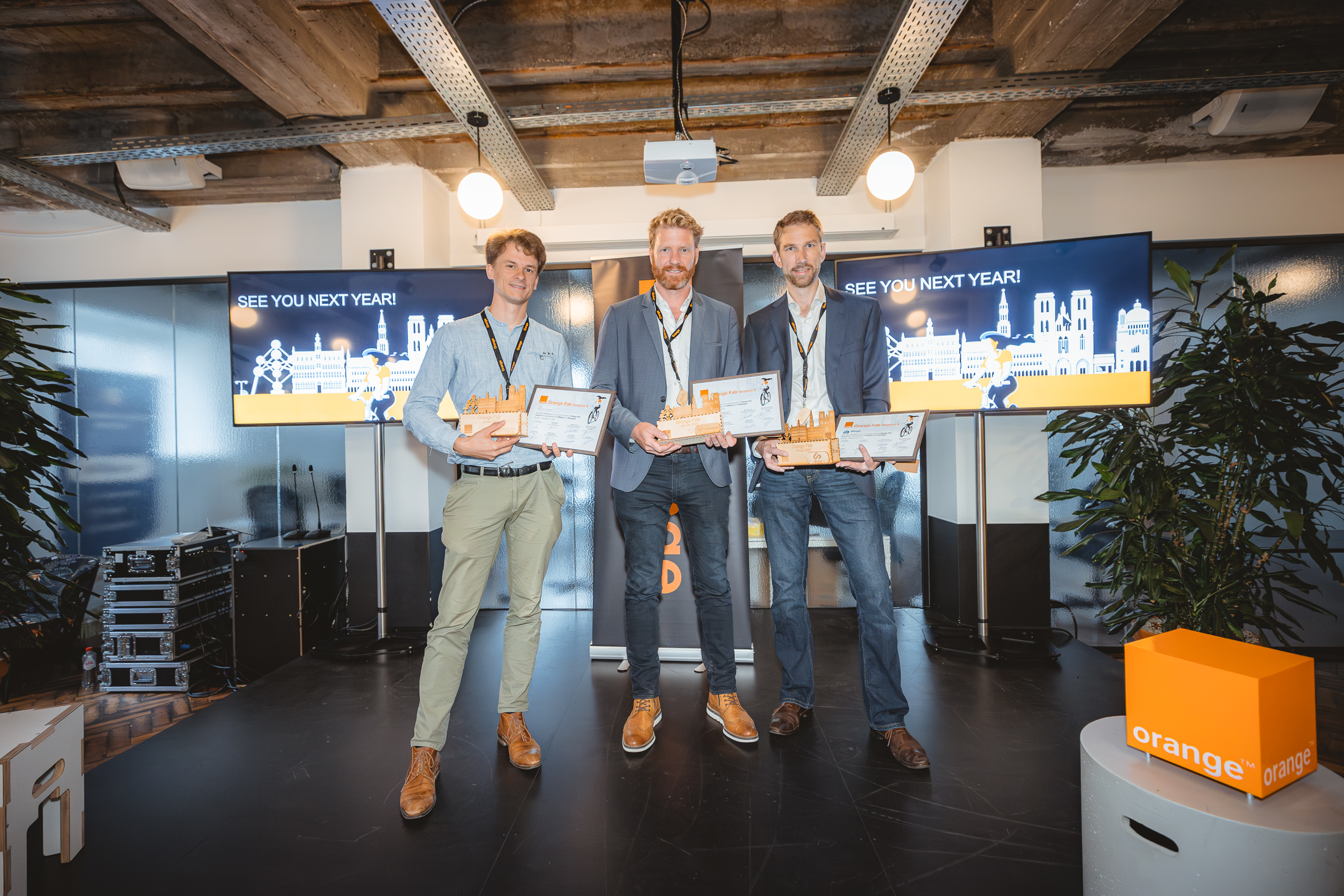 Interested in the benefits these innovations can bring to your company? Be inspired and consult orangefab.be.

Hello, Interested
in our offer?
Welcome to
Orange Business.