16.11.2023
Torck has been installing garage doors, pergolas, sun blinds and awnings for almost 60 years. The installers rely on their tablets for a range of tasks. With Device Manager, Orange guarantees that the tablets and the necessary apps are always up to date.
Torck, a family business based in Deinze, boasts almost 60 years of experience installing garage doors, pergolas, sun blinds and awnings. Fifteen years ago, General Manager Cedric Torck and his brother took over the business and the new generation has been busy.
"We have our own workshop, a joinery and a coating installation where all our garage doors are given the coating the customer requests. But our true added value is the installations at our customers' homes," says Cedric Torck.
Experienced installers on the road
"Our 45-strong workforce includes 25 experienced installers who are always on the road," he continues. "Every day they work at up to 50 locations, ranging from small interventions to large installations that take a week to complete." When they visit , the installers always have their tablet handy. They use them to draw up reports on their installations or interventions, or consult manuals and use apps such as OneDrive, Waze or email.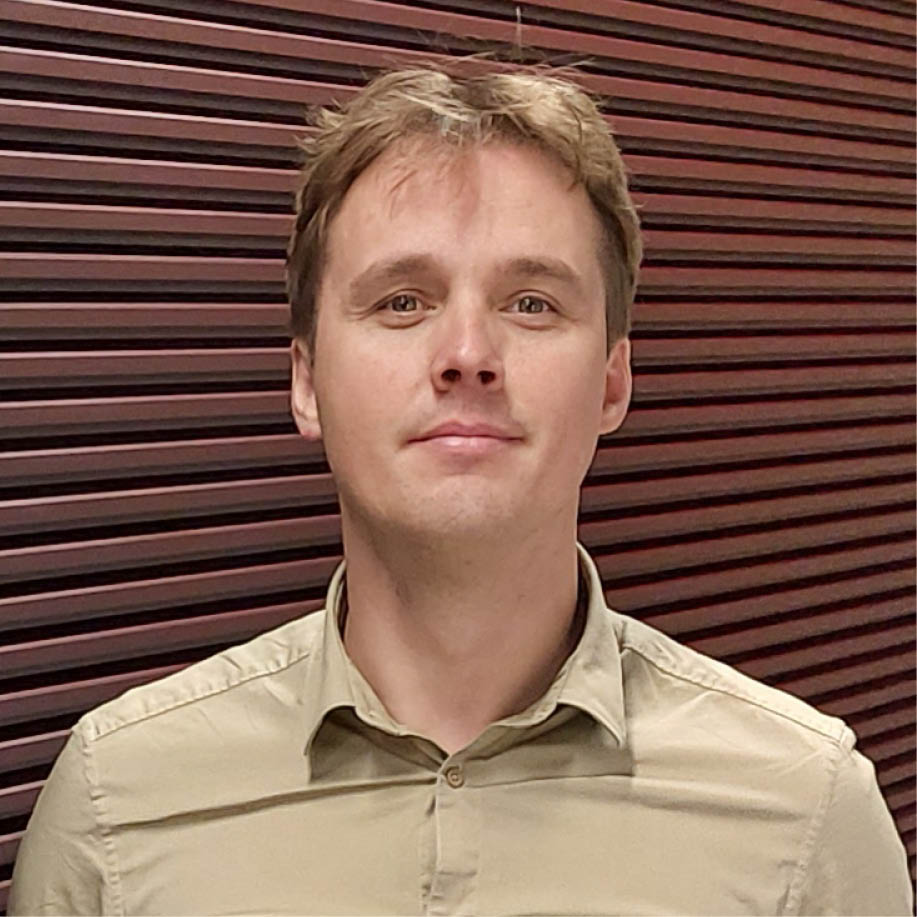 The same apps everywhere
"It was a major challenge to guarantee all tablets had not only the same apps but also the same versions," Torck says. "During our annual discussion, our account manager at Orange came up with the ideal solution: Device Manager." The introduction to the business was seamless: "In the beginning, it took us a while to find the right setup. Fortunately we had an Orange expert to oversee the process. Right away he came up with tips and solutions."
Continuity and uniformity
Today, Torck can be sure that when their installers go out on a job, they have the right versions of every app at their disposal. And when they need a new app, they no longer have to hand in their tablet and wait for it to be updated. "With Device Manager, we have more continuity and uniformity and less downtime," Torck says. "If we want to configure or install something, we only have to do it once and it's effortlessly duplicated on every tablet."
Personal contact
Torck has been a satisfied Orange customer for many years: "We have a permanent account manager who is always ready to field questions or make adjustments. Also, they always react swiftly whenever I call or send an email. Orange gives us a level of customer service that you can't always assume these days, which is pretty remarkable for such a large company."

Hello, Interested
in our offer?
Welcome to
Orange Business.