17.05.2022
How can businesses adopt an efficient approach to hybrid working? Three experts explain in our webinar. Among them is Frank Vander Sijpe, Director HR Trends & Insights at Securex. We took the liberty of asking him a few questions in advance.  
"It's not that hybrid working didn't exist before the COVID-19 crisis, but in recent years it's been introduced in nearly every company where it was a viable option – with varying degrees of success, of course." This is a quote by Frank Vander Sijpe. Based on data, Vander Sijpe and his team map out trends and evolutions in the field of HR. How does he think businesses can adopt a more efficient approach to hybrid working?
Bricks, bytes and behaviour
"Hybrid working is not just about deciding that employees can work from home on certain days of the week. As a company, it's important to carefully consider how to introduce this way of working and what policy suits your business," he explains. "When setting up your policy, it's vital to take three factors into account: behaviour, bricks and bytes."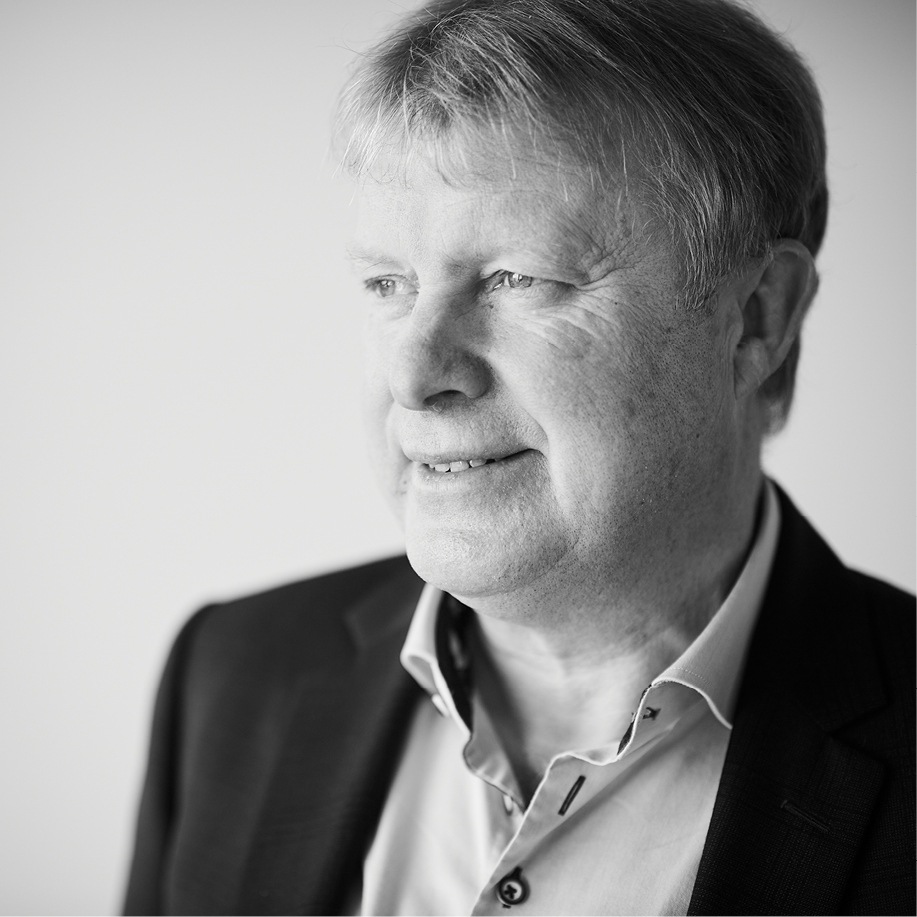 Trust as a basis
Many companies need a mentality change if they are going to make hybrid working a success. The core value of this new behaviour is trust. "Trust is the elephant in the room," Vander Sijpe says. "It's important to stop linking work to time and space and instead focus on performance and the quality of the work. When and where the work is carried out is of secondary importance. Autonomy and trust replace micromanagement. An important observation, however, is that home working is not for everyone. Some employees lack the competencies or self-discipline to handle a great deal of autonomy. Others find it hard to stop working, which may result in burnout – something that does happen among teleworkers."
Importance of space
A behavioural change is absolutely essential, but practical aspects are also part of the equation. First of all, there's the element of space, the bricks. "Employees must have an adequate workspace in their home where they can be productive in a comfortable and calm environment. Many businesses are already looking into how they can help their employees create such a workspace. Of course, at the office you also need your own space. To maintain a strong connection with the company, it is key that employees have space at the office where they can work, consult and catch up with colleagues."
Digitalisation as a facilitator
Bytes are the third pillar of an efficient home working policy. "Companies must ask themselves what their employees need at home to be able to work productively," Vander Sijpe says. Digitising files, creating safe networks, facilitating online consultations... The digital transformation offers a multitude of opportunities for remote working and thereby provides the ideal support for hybrid working.
Need for a framework
Bricks, bytes and behaviour are the cornerstones of the framework that businesses can use to optimise hybrid working. Frank Vander Sijpe explains more in the video below. Diederik Beckers, Product Development Manager Collaboration at BKM-Orange, and Jochen Merckx, Business Unit Manager at BKM-Orange, will subsequently discuss in more detail which digital applications can help make hybrid working a success.
Want to learn more? Watch the full webinar here.

Hello, Interested
in our offer?
Welcome to
Orange Business.