The different types of SIM cards
SIM cards come in three different dimensions:
The mini SIM card (dimensions: 25 x 15 mm);
The micro SIM card (introduced by the iPhone 4 but nowadays standard in most smartphones);
The nano SIM card
As standard Orange uses a multi-format SIM card for new customers or new devices. This card contains all SIM cards in a single practical format. All you have to do is press out the format you need for your device. Did you accidentally pick the wrong format? No worries, you can use the remaining pieces as an 'adapter': click the smaller piece back into the larger one and insert the card in your device.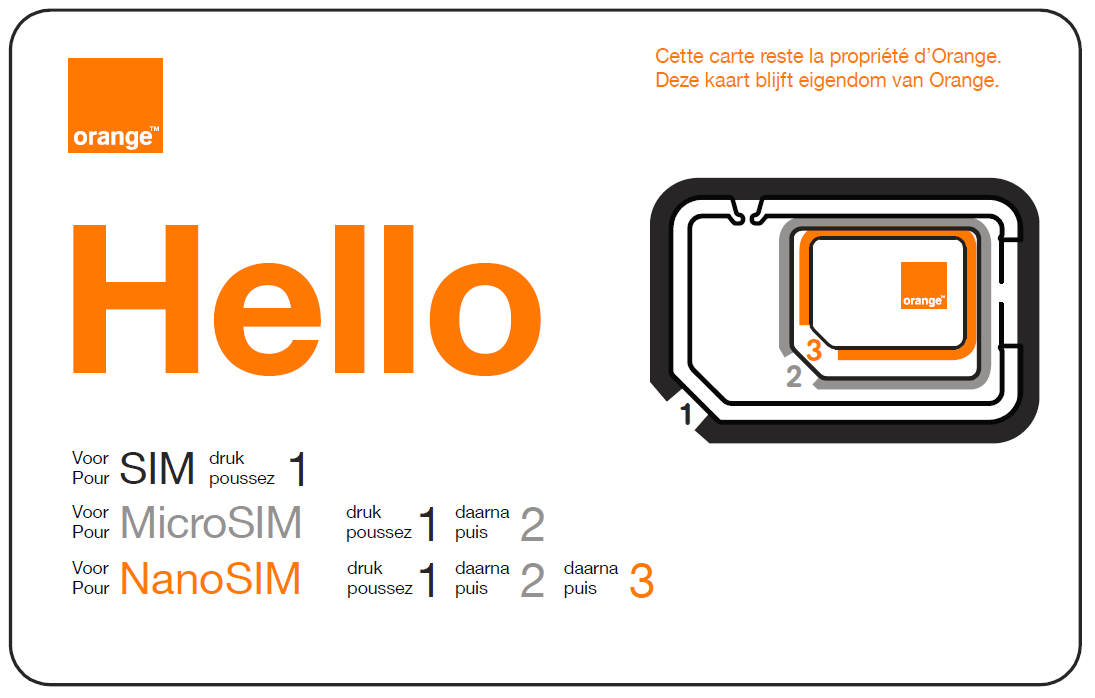 Does your new device use a different SIM card format?
There are two ways to order a new SIM card:
Online in your Customer Zone. You can order your new SIM card in just a few clicks under the 'My devices' tab. Your new card will arrive in the post within a few working days. Then go to your Customer Zone and activate it immediately. This service is entirely free of charge.
Go to your nearest Orange shop to collect a new multi-format SIM card. It will be activated in just a few hours so you can start using your new device as soon as possible.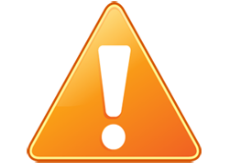 Attention: Remember to save the contacts on your current SIM card because they are not transferred to your new card.
Saving the contacts on your SIM card
You have several options to save the contacts on your SIM card:
Copy the contacts on your SIM card to your mobile or smartphone.
Do you have a smartphone? You can save your contacts by synchronising or copying the data on your mobile to another device, a tablet or a computer.
You can also use online solutions to save data e.g. with a Gmail account.
You can use Mr SIM to copy your contacts to a new SIM card
---