27.06.2023
EVS and Orange Belgium are testing how 5G can be used for event livestreaming with remote production teams. This reduces carbon emissions and also enables smaller productions to be broadcast.
With the support of FPS Economy, S.M.E.s, Self-employed and Energy.
Name
EVS
Sector
Media broadcasts
How 5G is used
Event livestreaming with remote production teams
What 5G has to offer
Broadcasting an event such as a performance or sports game live usually requires a complete team to be on site with audiovisual production equipment. Liège-based Belgian company EVS specialises in supporting such productions. Its clients include some of the biggest international television channels.
Alternative to fibre
"Many broadcasters switched to fibre during the coronavirus pandemic," EVS Chief Marketing Officer Nicolas Bourdon says. "They used fibre to stream events to a production team that no longer needed to be on site." However, fibre is expensive, so EVS found an alternative in 5G: "Its high bandwidth and low latency are essential for live productions. 4G provides enough bandwidth when we are not livestreaming, but for live productions, our customers need 5G's low latency to control, produce and broadcast different video feeds wirelessly."
When Orange opened its second Belgian 5G Lab at La Grand Poste innovation hub in Liège, the telecoms operator and EVS collaborated to see how 5G could be used to stream events to a remote production team. "Orange immediately understood that 5G was a game changer for us", Nicolas Bourdon says. The companies joined forces and submitted a grant application to the federal government together.
Guaranteed bandwidth and latency
The project, called Flex Production, gained approval this year and has since been launched. Its aim is to explore how 5G infrastructure can contribute to live event streaming. The project is run in collaboration with the Théâtre de Liège, which uses Ultra HD cameras and 5G to send video streams to a control room at La Grand Poste. The production team there processes the footage, edits the programme and broadcasts it live to nearly 10,000 students in Wallonia and Brussels.
Orange uses network slicing to ensure the required bandwidth and latency. Renaud Falise, 5G & IoT Strategic Manager at Orange, explains: "The Théâtre de Liège is in the city centre. Network slicing makes sure the livestreaming is never disrupted, no matter how busy the network is when other events are happening nearby."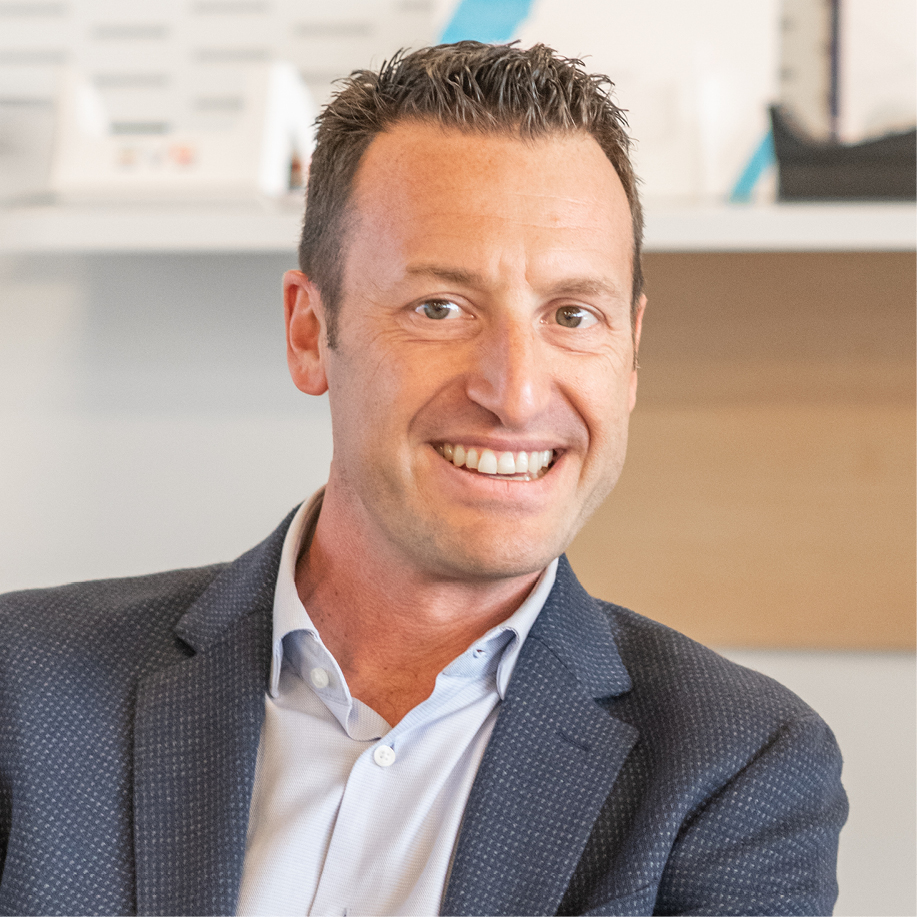 More sustainable livestreaming
The pandemic has accelerated the shift to 5G for live video production, but the main reason was environment, social and governance (ESG). "Thanks to 5G, we no longer need to send an entire production team to an event. This reduces our travel expenses and carbon emissions", Nicolas Bourdon explains.
The combination of 5G livestreaming and a remote production team offers another advantage. Because the infrastructure is easier and cheaper to roll out – no more trucks filled with equipment going to the event – livestreaming has now become an option for more events. "Livestreaming used to be feasible only for very large productions, because of the cost, but we can now also offer it for smaller events", Bourdon says. "This accessibility has enabled the Belgian audiovisual industry to broadcast more local events, such as small theatre productions or regional football competitions."
Easy to scale up to multiple locations
EVS is currently completing its production control room and is planning to start testing this summer. The company sees no major technical obstacles. "The main stumbling block so far is to do with change management", Bourdon adds. "The production teams are used to working at the event venue. Many are still getting used to handling the production remotely." The project will go live in October. In time, EVS aims to apply the concept in other locations too and it wants to collaborate with more educational institutions. "The solution is also easy to scale up to music festivals, for example", Renaud Falise adds. 
Are you planning a project with 5G and in need of a test environment? Or would you like to explore with our experts what value 5G could add to your business? Contact us.

Hello, Interested
in our offer?
Welcome to
Orange Business.